Now that school's wrapped up, I've been able to have much more "me time." Which is super nice, because I've been able to address things that may have fallen to the wayside a bit, such as my appearance :-). With the help of a few girls on youtube (
<3 Beauty Crush
) and the great reviews at
Make-Up Alley
I've been working on polishing my beauty routine. Here are 5 things I've found and loved.
#1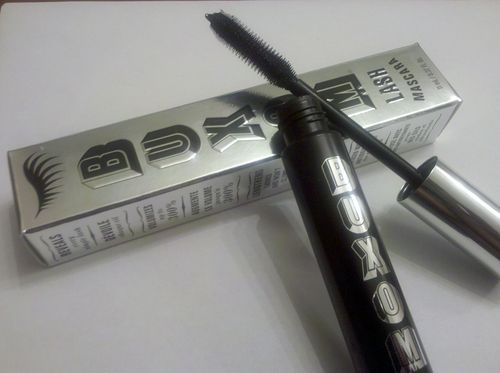 Bare Escentuals Buxom lash mascara is amazing. It extends and
separates
, which is pretty important to me. The first day I wore it Aaron complimented my lashes-how's that for instant confirmation? I wear the non-waterproof which stays well and is already hard enough to remove at night, so I would recommend that over waterproof.
#2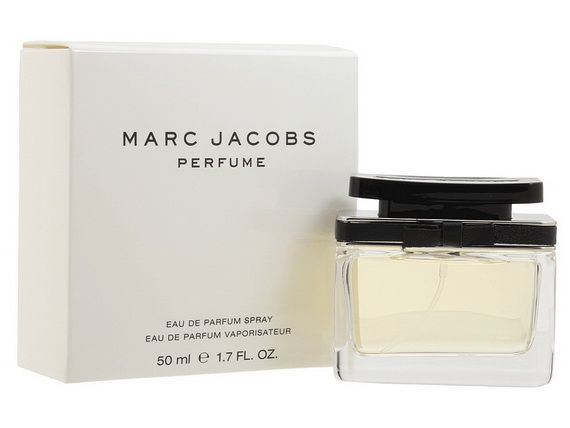 My mom first purchased this perfume for me at a yard sale. I used it sparingly at first and then grew to love it and recently purchased my second bottle. It has notes of Gardenia and Ginger. I really love it because it's striking rather than soft and pretty sexy in my opinion. It used to be my 'night out' perfume and I would wear Incanto Charms by Ferragamo during the day, but it's becoming my everyday scent now. It has good staying power and I constantly get compliments on it.
#3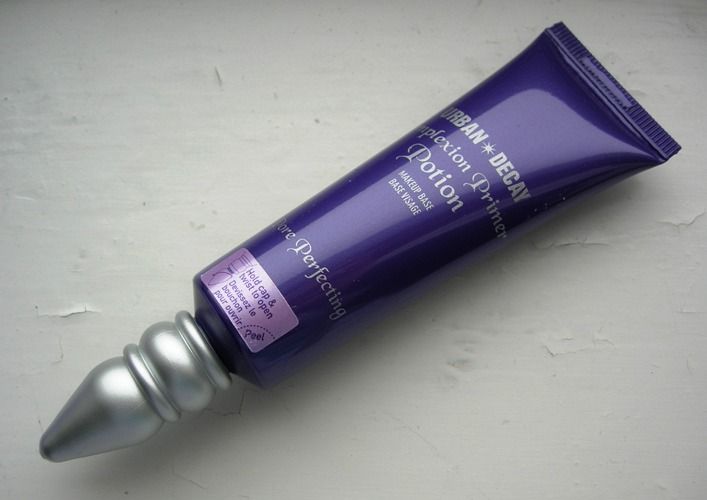 Above is Urban Decay Eye Shadow Primer. I usually only pay a couple bucks for my eye shadow, getting whatever's cute and on sale at the drugstore. However, have you ever had your eye shadow disappear by the end of the day? I started using Urban Decay as a base and it's brilliant-it makes your drugstore eye shadow stay all day which is the Midas touch in my opinion!
#4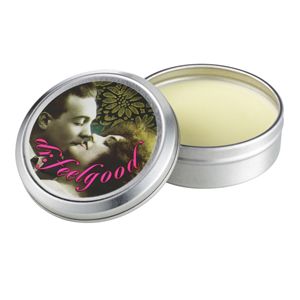 This is Dr. Feelgood by Benefit. It's an amazing mattifier and I found it because it was top-rated on Make-Up Alley. Simply smooth on before your make-up and it keeps shine away all day. You can wear it alone too!
#5

This is my latest purchase and I actually haven't tried it yet! It is the Sigma Duo Fibre F50 brush. I've heard great reviews that Sigma brushes are basically less expensive MAC brushes. I already know from first hand experience that a good brush can totally change the look of your make-up. To apply my foundation, I was using a foundation brush from Sephora that allowed my to apply liquid foundation in buffing circles to achieve an airbrushed look. When my brush began to shed badly, I switched to some drugstore foundation brush I found at my house that applied foundation in simple strokes. I immediately noticed that my foundation began to look heavy and the color looked off. I couldn't pinpoint for a few days until I realized it was my brush!! I switched back to my old Sephora brush and everything looked much better again. Instead of buying a new Sephora brush, I decided to buy this Sigma brush because I can use the same application technique and it's was cheaper at $20 versus $30-something. I also bought a Sigma Dry & Shape case that promises to dry my brushes in 4-6 hours. I usually am quite lazy about washing my brushes, but I'm trying to get better and I know in the past the long drying time has been a huge deterrent.
Hopefully you guys enjoyed my beauty reviews!!! Let me know what you love!!!