1. I have fallen in love with H
ä
agen-Dazs ice cream. I bought my first pint, Caramel Cone, 2 weeks ago. After finishing it, I began to have cravings. So creamy, so sweet. Sorry Breyers, we're breaking up!! Not interested in Ben & Jerry's either! I bought Coconut Macaroon tonight and it was just as creamy, so delicious and it's true...H
ä
agen-Dazs has my heart!
2. We are inviting about 300 people to the wedding. I asked my dad to help me minimize the list, he crossed out 2 names and added 10 more. Oh dear. I told my parents this projects the budget going about $3,000 over. They said okay. Oh well.
3. On Tuesday, I worked in a free clinic that mainly attracts undocumented immigrants. Many of our patients are from Honduras, Venezuela and Columbia. I diagnosed diabetes (independently!) in a man who likely had been living with diabetes for at least 7 years. He had lost 70 pounds, had little to no feeling in his hands or feet and had a fasting blood glucose of 300. It sounds like an easy diagnosis after I summarize the case, but he came in complaining of "prostate problems" and constant peeing (polyuria). He was totally shocked to find out he had diabetes and I feel so bad for him.
I once met a mother whose 3 year old son needed glasses, once he got them his personality, interactions and observations changed drastically-the boy had basically been near blind for the beginning of his life. His mother cried when she saw him functioning in this "new world," she cried for how he lost was before. I feel that pain for my patient, he was suffering without medical care for over 11 years and he could have received help!
4. 8 more days in Charlotte. I am celebrating my return home with a Passion Pit concert that night and a Ladies Brunch at my house on Saturday! I'll try my best to make the decor Pinterest worthy.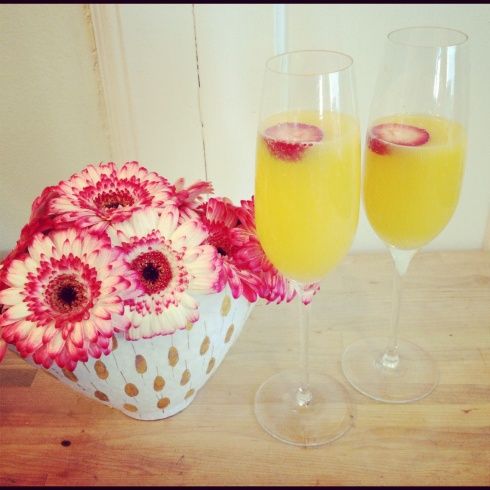 5. I finally found a bridesmaids dress. It was killing me how I tried on my
original pick
upwards of 5 times...why wasn't I just sure? I decided to keep looking in Charlotte. At NY Bride & Groom I found the perfect Jim Hjelm dress that continued the theme-sweetheart neckline, dupioni fabric, flared skirt-with perfect execution. I emailed the bridesmaids and they approved. And so it will be. :-)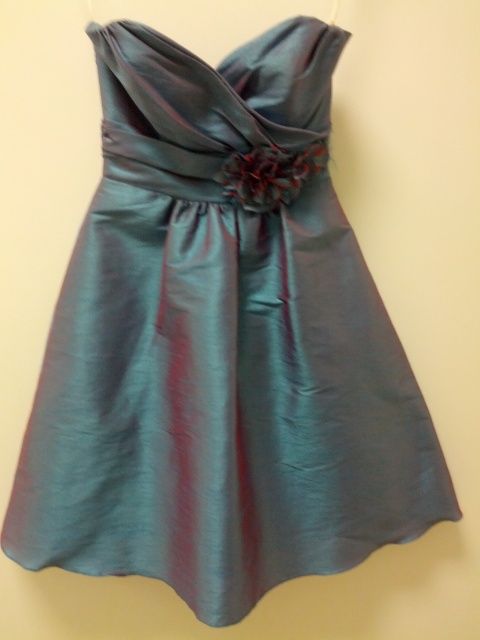 Jim Hjelm 5051