Dinner at Acme with Aaron on 6/26, our anniversary!
That's a plate of fried green tomatoes you see-best in the South.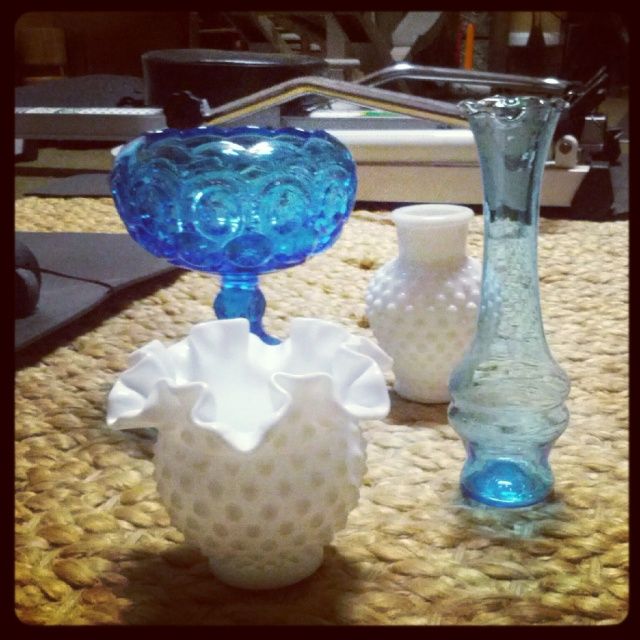 A fraction of the glassware my mother brought home from
my grandmother's house for me. These will be perfect for centerpieces!
There's alot more and a ton a crochet doilies too. Being able to use my
grandmother's possessions makes things so special, I'm very excited.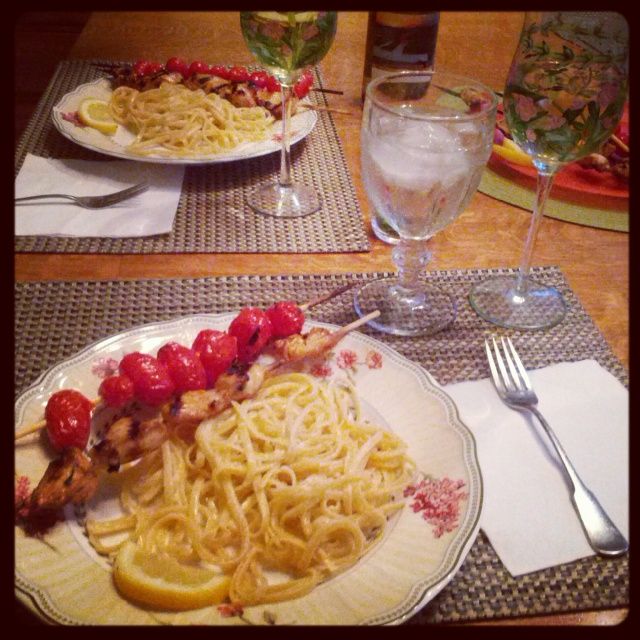 Dinner I made for Aaron this weekend.
Get the recipe
here
-one of my favorite blogs.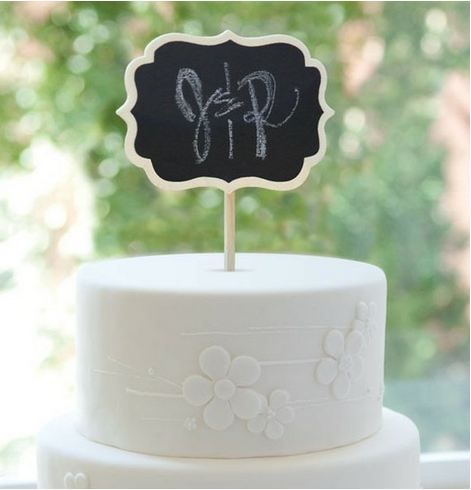 I hope to have some baroque-style picture frames enclosing
chalkboards for some of the table numbers and this will match.
I love Revlon lip butter! It's hard wearing lipstick without looking overdone.
This is a mix of lipstick and lip balm with a long lasting color and some shimmer.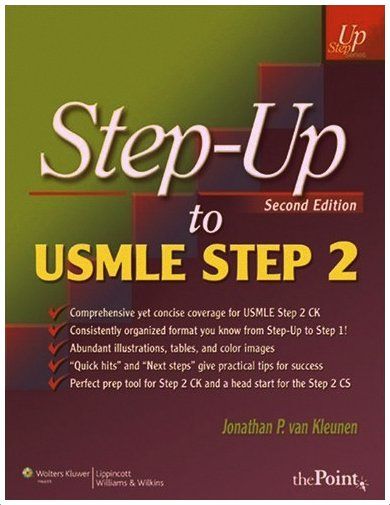 Last, but not least, a book I'm totally sick of looking of at.
I have my board exam on 7/20...pray for me!