Hello!!! I hope everyone had a fantastic weekend. I write this post from a very cheerful place in my life, because my residency applications are IN! I'm like a high school senior, just waiting to hear back from programs, but most of the hard work done. Thank God, literally, I can't thank Him enough. Please send prayers my way that I will match into the program that is right for me! I anticipate interviewing between November-January and then matching this March. It's pretty unreal that I'm almost done.
So THIS is how Dawn and I spent our Sunday afternoon. Looking at centerpieces and discussing what floral arrangements were possible and at what price point. Dawn's an event coordinator who moved to the triangle from Charleston and she's doing my flower arrangements. If anyone wants to get in touch with her let me know! Also-can you believe all of the glass pieces were my grandmother's?
Here are the flowers we're considering...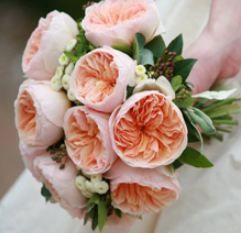 Peach juliet garden roses. I die for these....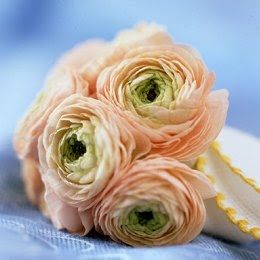 Light pink ranunculas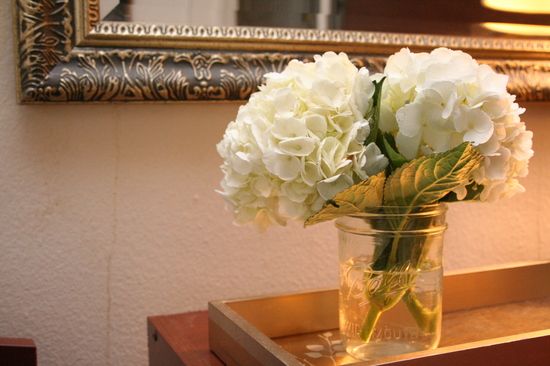 White hydrangeas
Cream lisianthus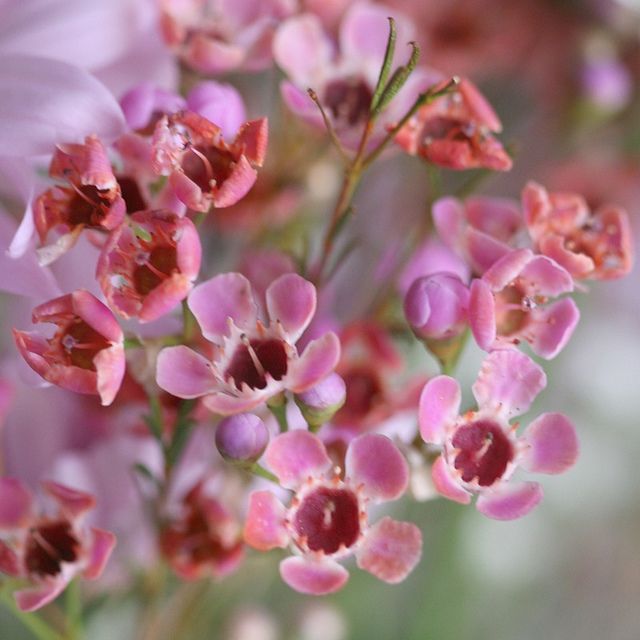 and wax flowers
The flowers may change, but this is what we're thinking of for now.
Here's an inspirational image for the final arrangements. Some things I'm particularly excited about the altar arrangements at the ceremony and wreaths that will hang on the church doors. Is it funny that these are also some of the most expensive pieces? The whole process has been give and take, however. Dawn had some wonderful ideas for other blooms for us to use, but they weren't all in my budget. I'm sure we still have some adjustments to make but I am super excited!