But eventually the show must go on! The rest of getting ready!
The boys getting ready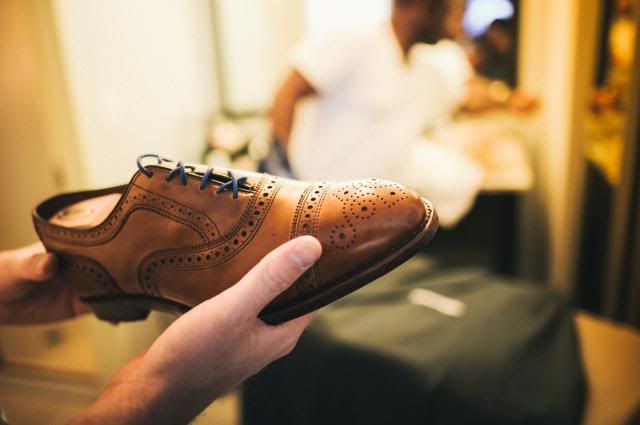 I find it hilarious that Aaron shoes cost approximately 8x more than mine. But he's worn them to almost every formal event we've been to since the wedding and I haven't worn my shoes again!
Daddy hanging with the boys
Allison sneaked in to say hi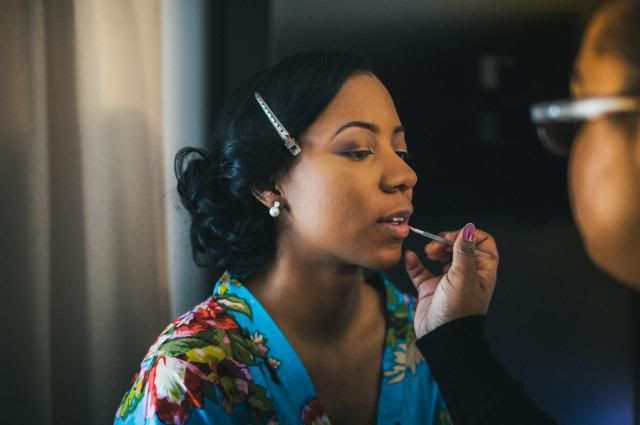 Tiwa putting final touches on my make-up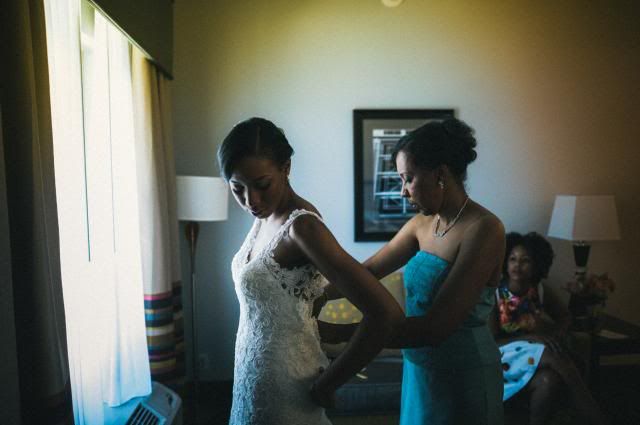 Slipping into my dress
Fluffing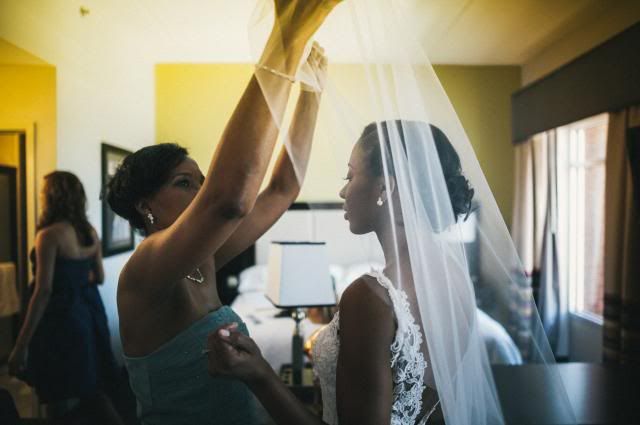 Mom placing the veil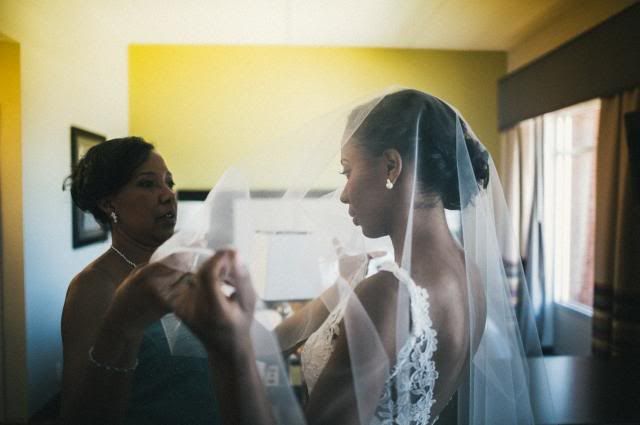 And it's showtime